Ideate, Create,
Test and Launch
Limited time offer on office space for entrepreneurs and other startup development RESOURCES + NEEDS
Do you have a job to be done or like to join a community of like-minded people? Access remote office space, mentors, young professionals, enterprises. Click the dashboard button now!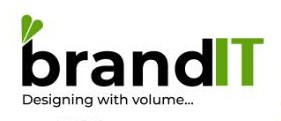 Your Idea has the potential of becoming a revolution. And our mission is to help you fulfill your dream and vision. All made possible with four core services designed for this purpose.
A combination of resources and strategy support core to helping startup enterprises grow.
Today, entrepreneurs need support than ever before, to build strong business systems.
We equip teams and individuals with relevant knowledge, skills and tools to ready them up for work.
The work culture today is different. Individuals need a place to work and collaborate easily.
A place where all ideas have the potential of becoming great companies!
Our love to see entrepreneurs succeed has enabled us to create a place where ideas can thrive and achieve their potential.
After looking at the prevailing rate of startup failure in Uganda and Africa — we created TechBuzz Hub. A collaborative community for growth and success of ideas.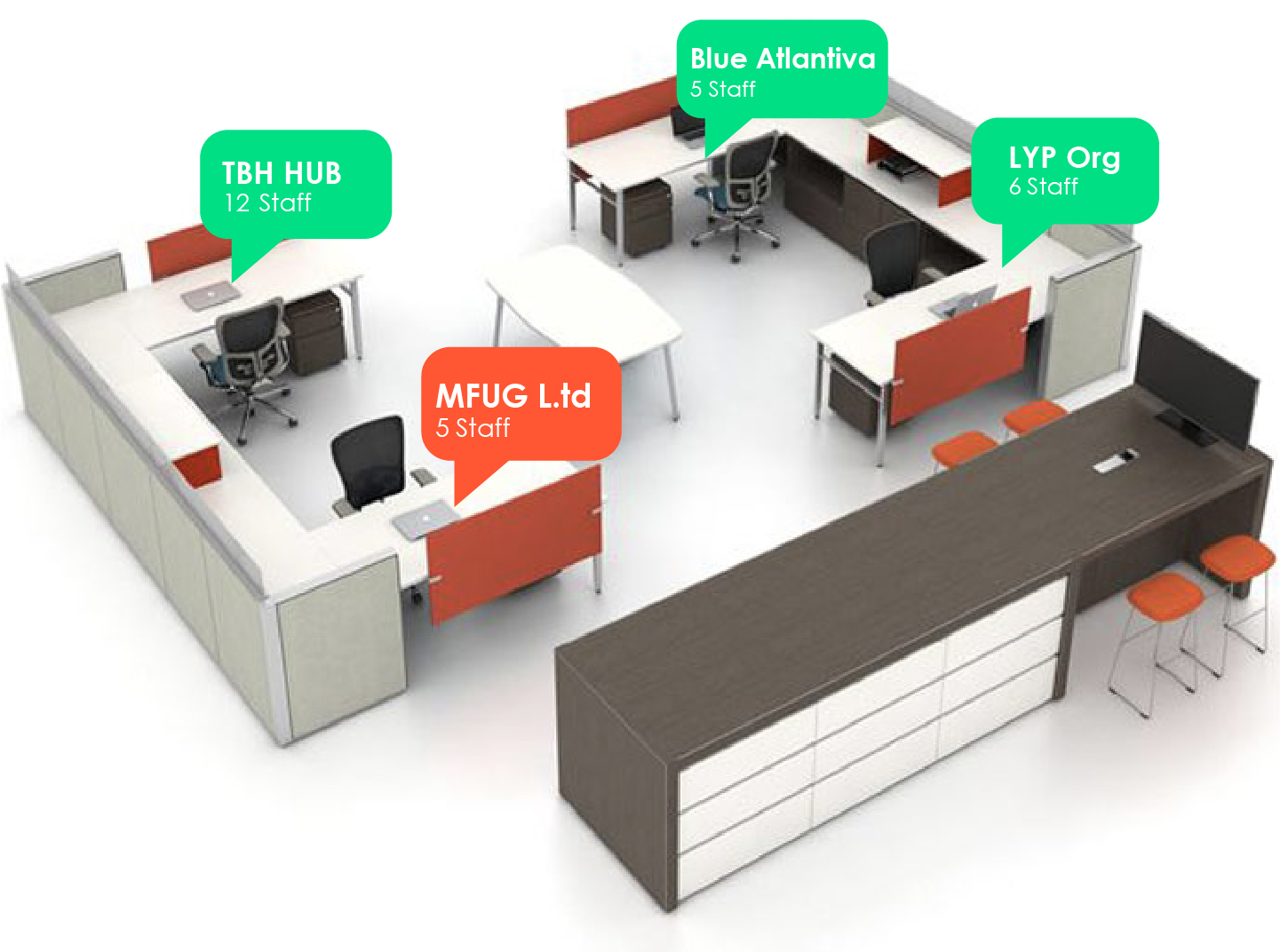 It's now been more than 4 years of collaboration
TechBuzz Hub is one of the best, regarding hubs, inspiring startups, there is teamwork, hard work, people work upto midnight, can you imagine; midnight is what I am talking about