Before you add value, make a difference, and churn out profits through entrepreneurship – you'll have to face risks, challenges, and massive roadblocks.
We're a brand that transforms ideas into great corporations using our philosophy; ideate it, test it, create it, launch it, your startup company.
TechBuzz Hub has an array of experts with multifaceted skills. From technology to social sciences to business to creative arts, etc. Flexibility and freedom of expression is the magic we progress every day.
Your Idea has the potential of becoming a revolution. And our mission is to help you fulfill your dream and vision. All made possible with four core services designed for this purpose. – Let's look at this abit later.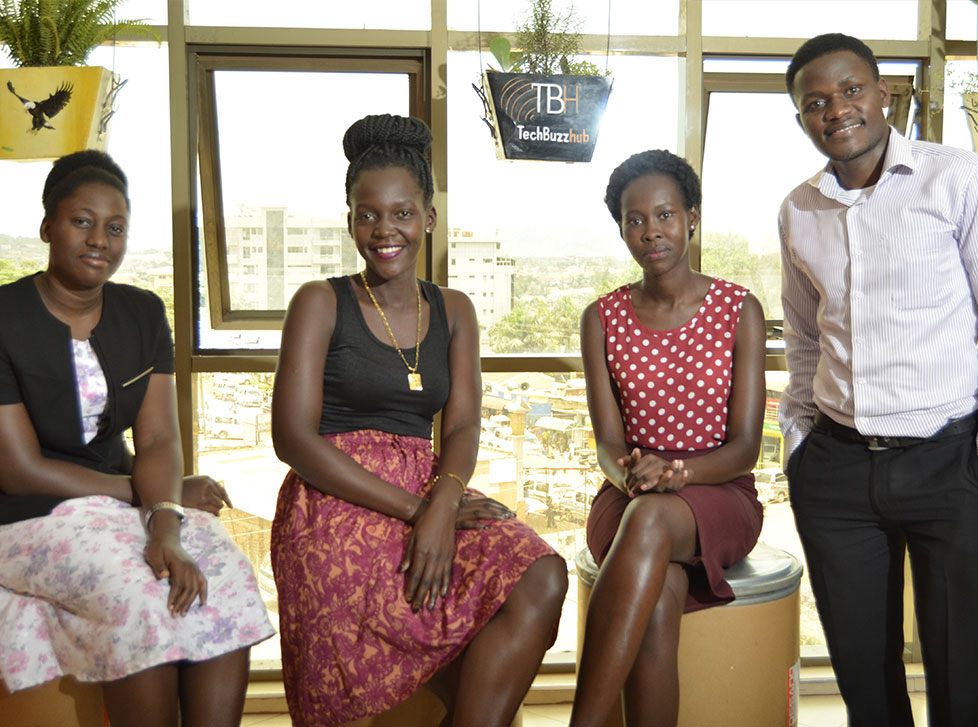 Create a space(s) that transforms ideas into successful corporations.
Help youth fulfill their enterprise establishment dreams and vision through ideas and enterprise support services and provision of affordable workspaces
Integrity
Leadership
Speed & Observation
Innovation & creativity
A place where all ideas have the potential of becoming great companies!
Our love to see entrepreneurs succeed has enabled us to create a place where ideas can thrive and achieve their potential.
After looking at the prevailing rate of startup failure in Uganda and Africa — we created TechBuzz Hub. A collaborative community for growth and success of ideas.
Furthermore, we organize incubation and training programs for entrepreneurs and young professionals. Here you'll get unlimited access to mentorship and skills training.
We pride ourselves for having diversity. Our network is so rich that you can join with just the idea but assured that you will exit with both the knowledge, skills,network and the business itself. This makes a one-stop centre for entrepreneurship.
Get the chance to engage with our developing communities of;
Young professionals
Mentors
Entrepreneurs
Startup Companies
TechBuzz hub comprises a wide spectrum of experts with various skills. Ranging from technology, business, social sciences and creative arts.