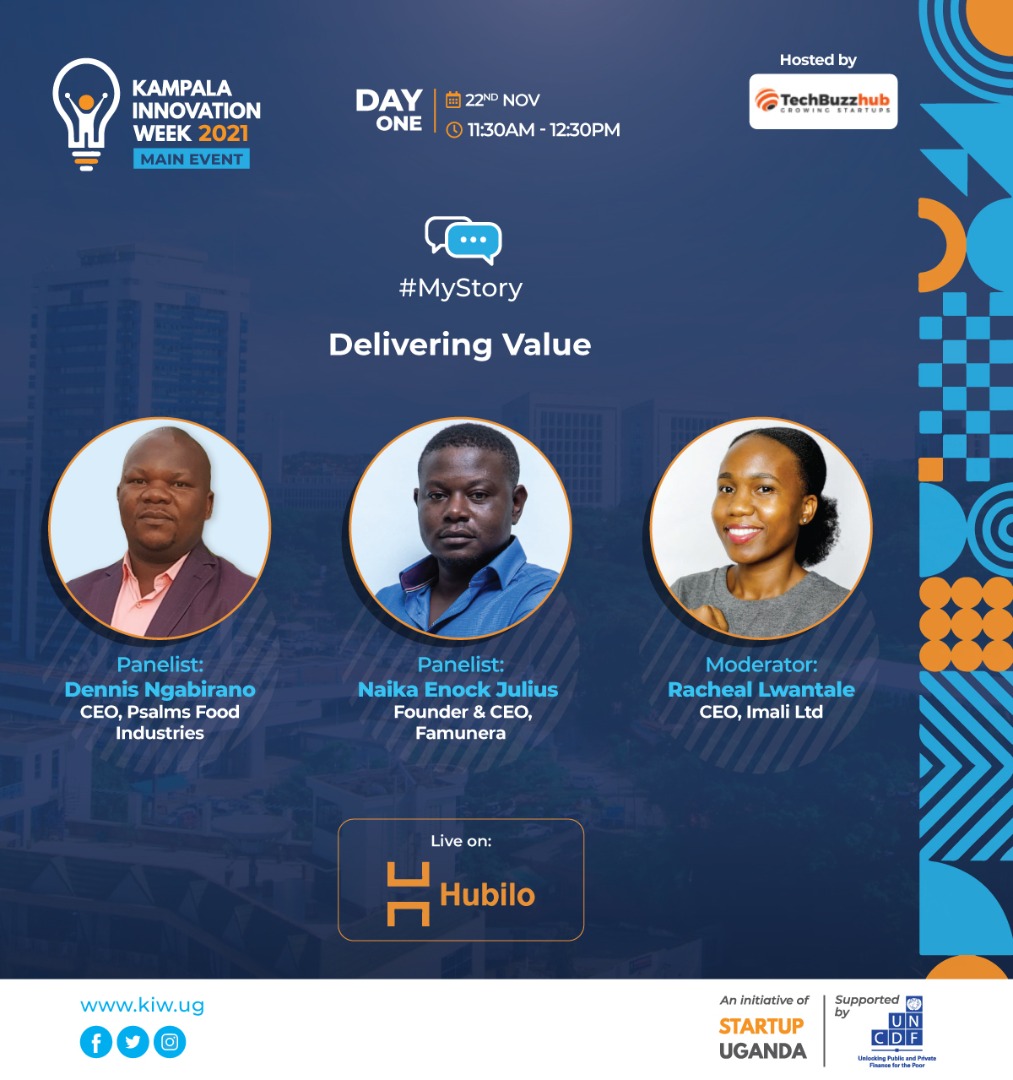 DELIVERING VALUE TO EACH AND EVERY CUSTOMER!
Tough times don't last but tough people do, two years ago, the headlines along all global news networks was the rocket speed spreading pandemic that saw many industries close down, the fear in the air was evidenced by the empty streets, hallows, corridors market places, empty offices that were once crowded, a time to rethink and recreate our destinies, innovation and invention came to be the new normal.
In a time like this, access to basic needs of humanity like food and water became the benchmark amidst a series of lockdowns, many companies globally, were thrown to the challenge. The food and agribusiness sector were one of the industries that kept operating throughout these tough times.
Sumz food industries and Famunera, are some of the outstanding and known innovative companies to the business and entrepreneur community, and today stands tall and confident while many others in the sector are looking for their exits.    
Without compromising value, quality, and reliability, Sumz food industries, and Famunera, among very many other companies in the food industry and farm inputs companies respectively are  deliberately and consistently delivering to the customer expectations.
Curiously, everyone would love to learn how these two Agricultural value chain Businesses particularly in the agricultural sector have been able to withstand the ravaging tides of pandemic, the repetitive lockdowns, business uncertainties and unpredictable market situations, that our economy is sailing against up to date.
OBJECTIVES
To share key insights adopted from the new normal food service experience
To challenge food service practitioners to identify new models for customer oriented service delivery
To re-emphasize the effect/impact of branding in business enterprises.
If you shall be attending the first day panel session hosted by TechBuzz Hub themed: DELIVERING VALUE TO EVERY CUSTOMER Register on http://bit.ly/KIW-delivering-value And for other themes and events of of the whole week hosted by different hubs, development partners and partners you can explore them here www.kiw.ug
This year's Kampala Innovation Week (KIW) shall be happening on a platform called Hubilo but when you register here http://bit.ly/KIW-delivering-value you will also receive a demo of how it works.